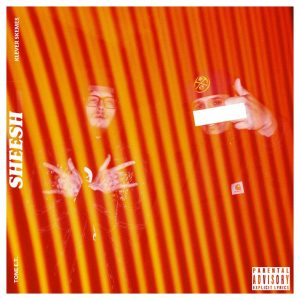 Vamos con los nuevos discos de:Smoke DZA & Benny The Butcher, Black Moon, DJ Low Cut, Carter meets Sáez, Giallo Point, The Soul Rebels, Tone E.T. x Klever Skemes, Cocareef x Rob Deniro o Planet Asia; y también con nuevos temas y anticipos de: The Absouljah con Slim Karate, Ruste Juxx con Astro Vandalist, Ankhlejohn & Rome Streetz, Certain.Ones, Sivion ft Sintax the Terrific & Cas Metah, Demi Portion, Stalley, Frank Deez o Jo Le Pheno.
Podcast: Play in new window | Download
Sin comentarios
Aún no hay comentarios.
RSS de comentarios URI para TrackBacks
Escribe un Comentario